Nova Scotia's Matthew Mizzi talks about his 'Drinkable' startup
Posted on September 02, 2022 | By Lavonne Boutcher | 0 Comments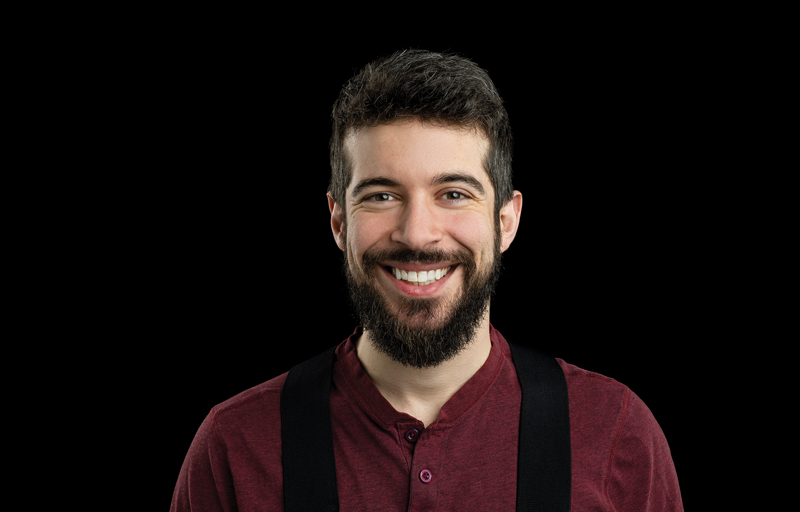 Matthew Mizzi CEO and co-founder of Drinkable, a water technology company that has developed a portable, handheld water testing device.
Hometown: Burlington, O.N.
Alma mater: Acadia University, Wolfville, N.S. – B.Sc. (Environmental Science)
Headquarters: Halifax, N.S.
Founded: 2020
Employees: 6
---
What does Drinkable do?
Drinkable has developed an easy-to-use, handheld device that anyone can use to test their drinking water for common contaminants. "We firmly believe that everybody should have the ability to instantly determine if there are any risks with their drinking water," says Matthew Mizzi. The device also connects to a smartphone app that explains the health risks and suggests a treatment plan to make the water safe to drink.
Blending science and business
During his environmental science studies at Acadia, Mizzi took part in a venture capital (VC) investment competition with a team from the university. That's when he realized he could combine his interests in science and entrepreneurship. "It was just a lightbulb moment for me where I said, 'You can blend business and science together and do some really cool things.'"
Continue reading this story: click below to login/subscribe
Login or Subscribe
Comment policy
Comments are moderated to ensure thoughtful and respectful conversations. First and last names will appear with each submission; anonymous comments and pseudonyms will not be permitted.
By submitting a comment, you accept that Atlantic Business Magazine has the right to reproduce and publish that comment in whole or in part, in any manner it chooses. Publication of a comment does not constitute endorsement of that comment. We reserve the right to close comments at any time.